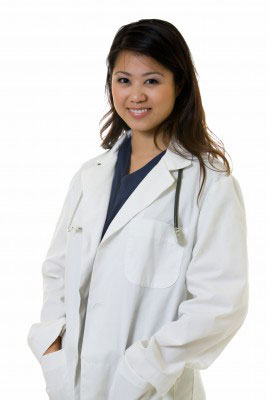 We use only licensed nurses, RNs & LPNs, to administer ALL immunizations.
All vaccines used are approved & licensed by the FDA.
The vaccines used are exactly the same type you would receive from the health department or a private physician's office.
We meet or exceed all Health Department standards for handling and administering vaccinations.
GetAFluShot.com provides flu shots in care facilities, senior centers, hospitals, medical offices, pharmacies, churches, work-sites, grocery stores, schools, and practically anywhere in Oregon and Washington that people wish to Get A Flu Shot.
Multiple studies have clearly indicated the cost/benefit ratio of providing flu vaccinations to working adults.