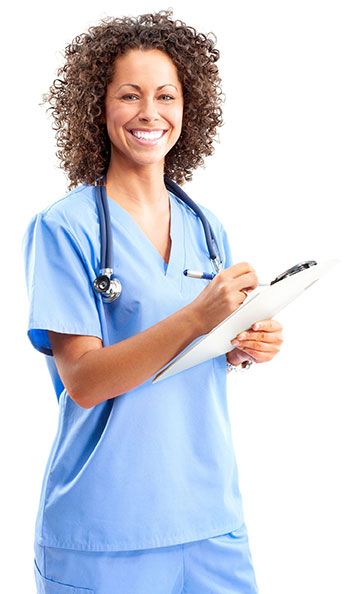 GetAFluShot.com was founded in 1989. GetAFluShot.com and its parent company Professional Health Care, LLC, have been providing adult immunizations in the community since 1991. During this time we have safely provided in excess of 1,000,000 immunizations.
Our team of nurses provide Flu immunizations in work-sites, senior centers, care facilities, hospitals, pharmacies, medical offices, finer grocery stores, multiple city, county and state work sites, and schools throughout most regions of Oregon & Washington.
Our clients include:
Grocery Stores, numerous senior centers, assisted living facilities, pharmacies, school districts, colleges, fire stations, government offices and both large and smaller work-sites.
We send nurses to work-sites to provide immunizations. Click here for more information.